800-CALL-NOW harnesses this powerful one-two punch:
a memorable toll-free number
and award-winning service
It equals sales success and customer loyalty. Every time.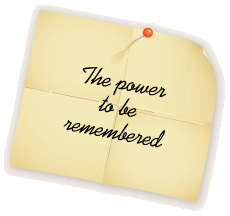 We help you get a memorable toll-free number. A number customers remember. A number that turns their interest into action.
Then we deliver dedicated contact center services, when you need them. You get a team of agents who serve only your brand. This brings astounding focus to your:
brand definition
value proposition
mission
image
sales success
The best agents anywhere
Dedicated agents will answer your phone calls, e-mails, and e-chats with incredible professionalism and expertise. We have more than twenty years of customer service experience—and excellence. Our Maine agents are articulate career professionals with an average team tenure of more than five years.
Start today
Skip the headache of hiring and setting up costly infrastructure. Instead, let our award-winning team go straight to work for you, delivering service that turns your customers into your best advertisement.
Flex your plan
Start with as few as five agents for five hours a day. Ramp up or down in multiples of five agents. Flex your team size and hours of operation according to your needs.
Get the power of 800-CALL-NOW today.
800-CALL-NOW
The premium blend of memorable toll-free numbers and unforgettable customer service.