The power to
turn callers into customers.
The power to
turn customers into zealots.
The power to
offer dedicated contact center services
around the clock.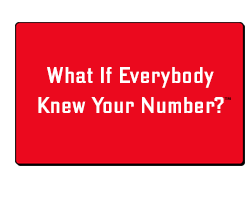 Harness the power of toll-free numbers your customers will never forget with service they'll always remember.™
800-CALL-NOW is a contact center for hire that helps you excel in today's marketplace. We're open around the clock, specializing in late night service.
We provide the premium blend: memorable toll-free numbers and unforgettable customer service.
Call us at 800-CALL-NOW, ext. 2010 to learn more.